Our mission is to fully-comply with our company policies with our dynamic and experienced employees who want to increase the brand value of the company and its share in the industry.
Production
Aykutsan Inc. imported a Peters brand slotter from Germany and put it into use in 2001. The garment production has also been strengthened by the high-level machinery such as Bobst and Martin increasing the annual capacity to 18,000 tons.We contribute to our customers'
Profitability by offering competitive prices
High productivity
Engineering for packaging
And cost-cutting projects.
Our factory is established in Aydın Organized Industrial Zone and we reach to our clients with our offices located in Aydın, Konya and Izmir.We carry our prestige in the sector with the understanding of competitive service quality by revealing and meeting the expectations of our customers.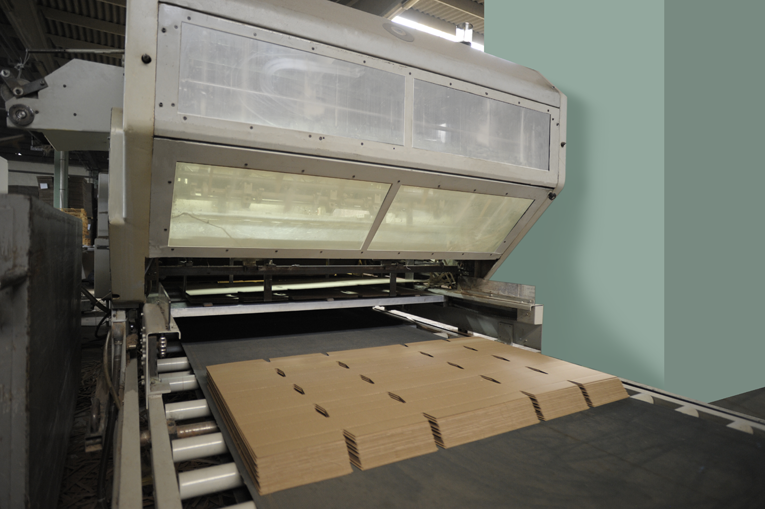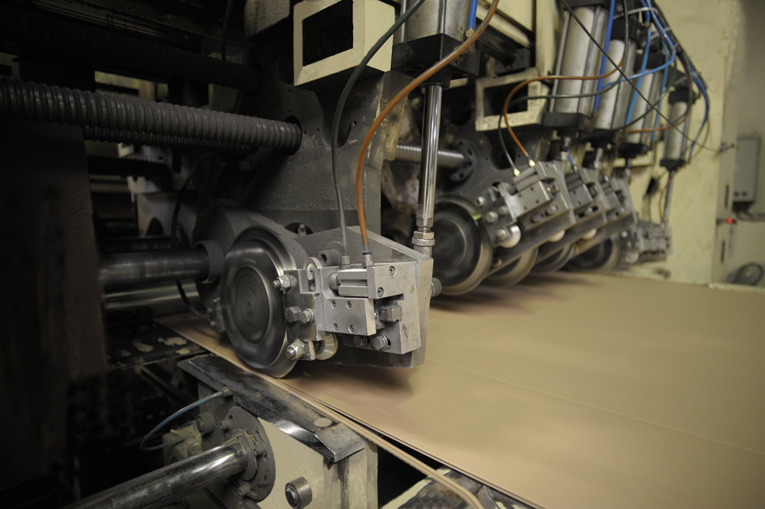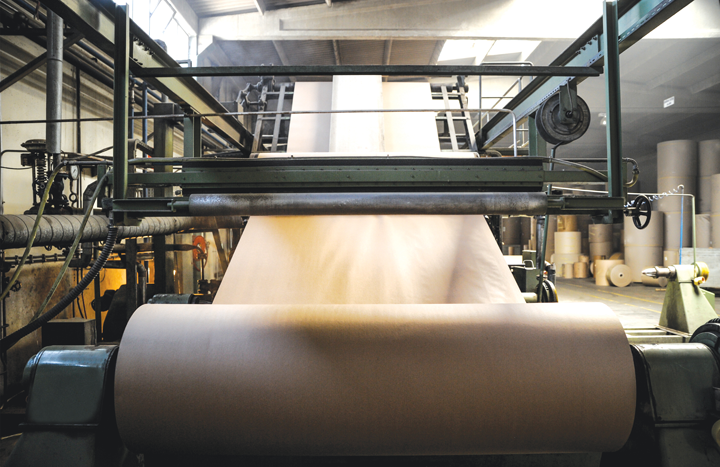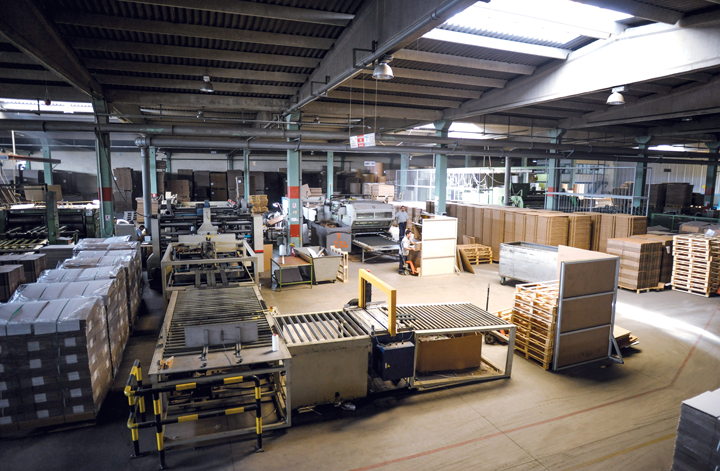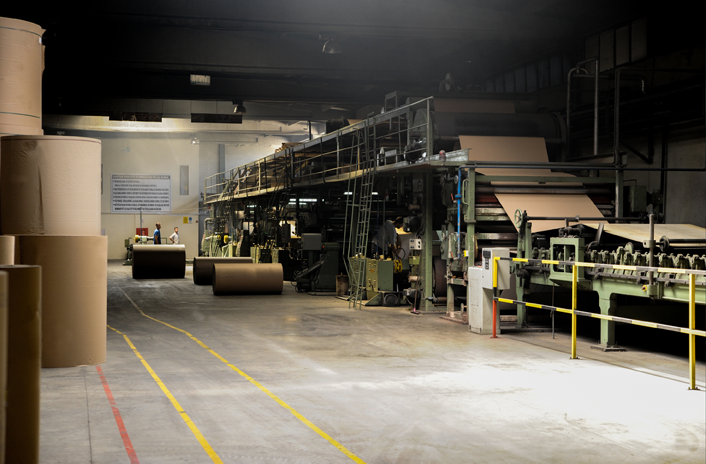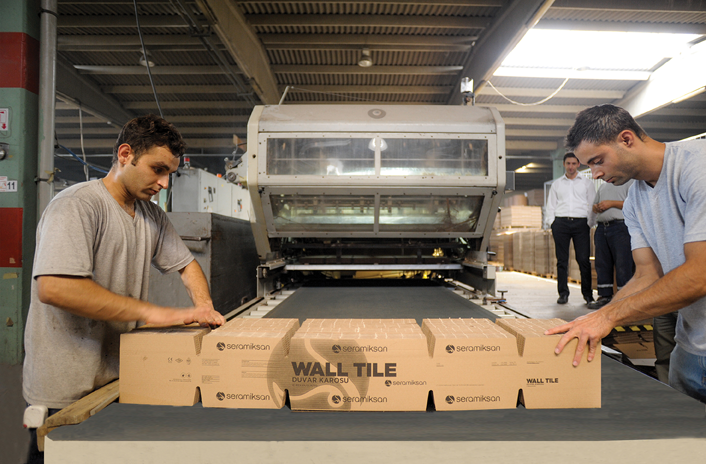 Working Area
Our currently operating factory has already been established on a 15,000 m² land in which an area of 12,500 m² is used as indoor space.
In addition, while we work hard with our experienced staff to serve our clients such as Coca-Cola, Seramiksan, Konya Şeker, Graniser and Uşak Seramik, we also export pizza boxes intensively to the UK and many of the other EU countries.
The productivity of the packaging lines of our clients is increased by
Continuous and non-stop service
On-time delivery, and
Continuous enhancements in quality.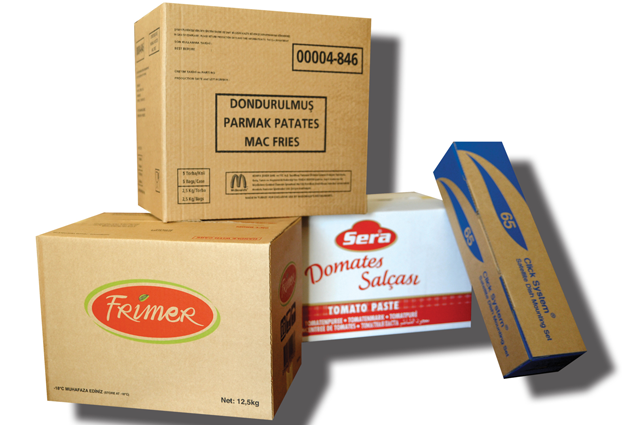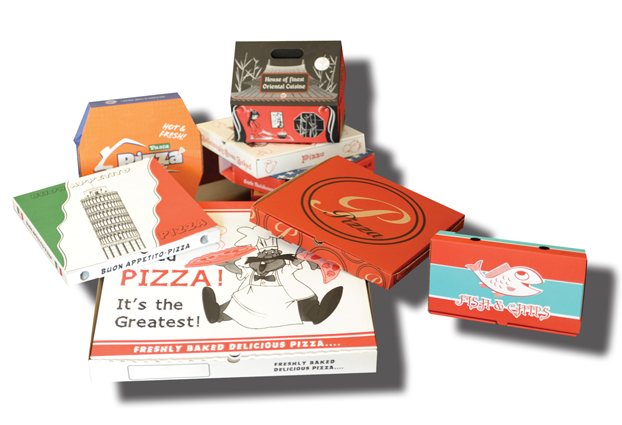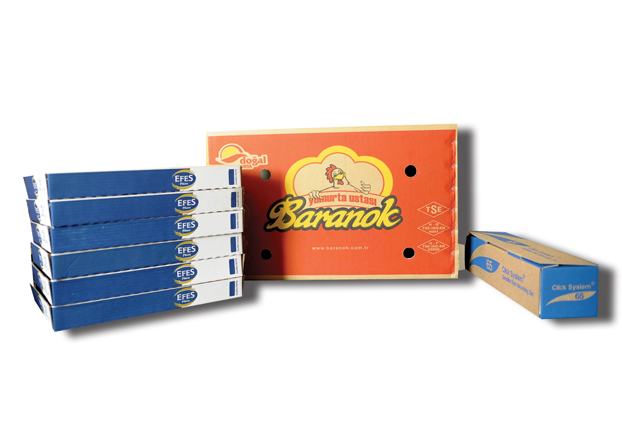 Customer Relations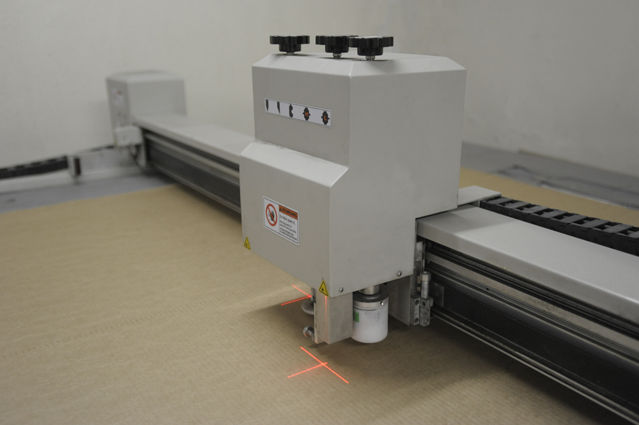 One of the main objectives of Aykutsan Inc. is the satisfaction of customers. Defining and satisfying customer demands are of vital importance in our country where there is excessive competition.
Continuous and non-stop service,
On-time deliverance and enhancements in quality,
Savings in the logistics, and
Productivity of production lines are maximized.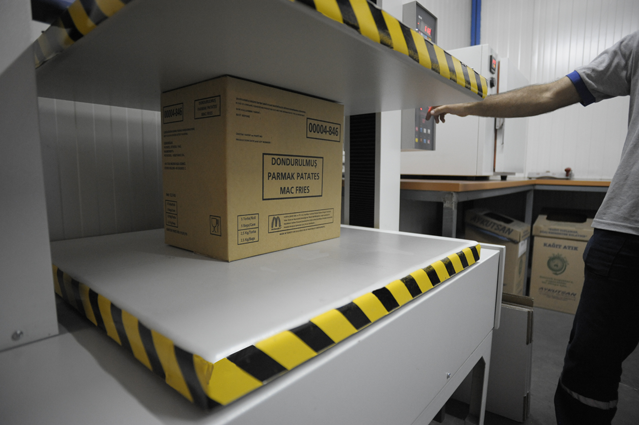 We help our customers to increase their competitiveness and sales capacity by
Reviewing packaging needs of our customers,
Designing functional boxes,
Defining their supply-chain demands, and
Examining their market requirements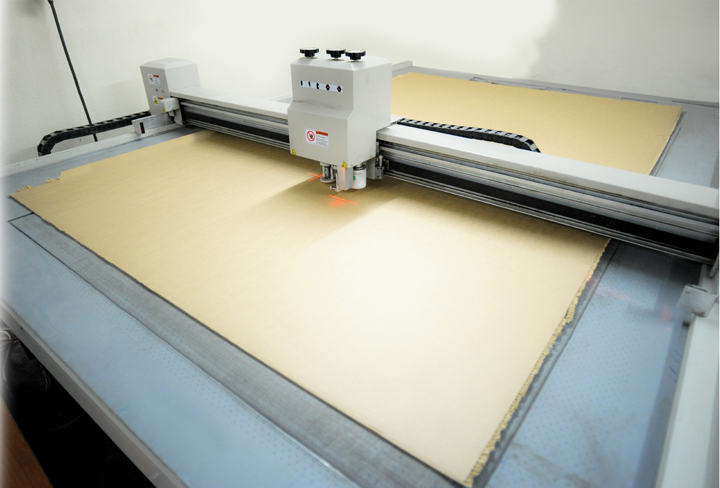 Also, we help our customers to create value-added by offering
Competitive prices,
High productivity,
Engineering for packaging, and
Cost-cutting projects by joint actions.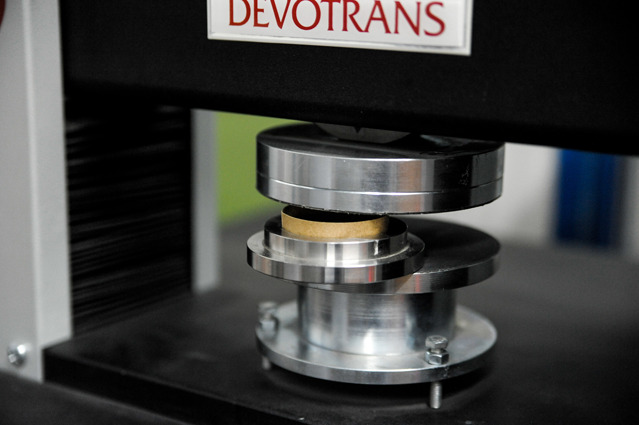 In the process of collaboration with our customers, our primary goals are providing
Enhancements in the quality and performance of the products in use,
Decreases in the current loss of product and product packaging,
Opportunities to our clients as being the pioneer company implementing innovations within their sectors, and
Reductions in the projects and costs of storage.